Key West Family Vacations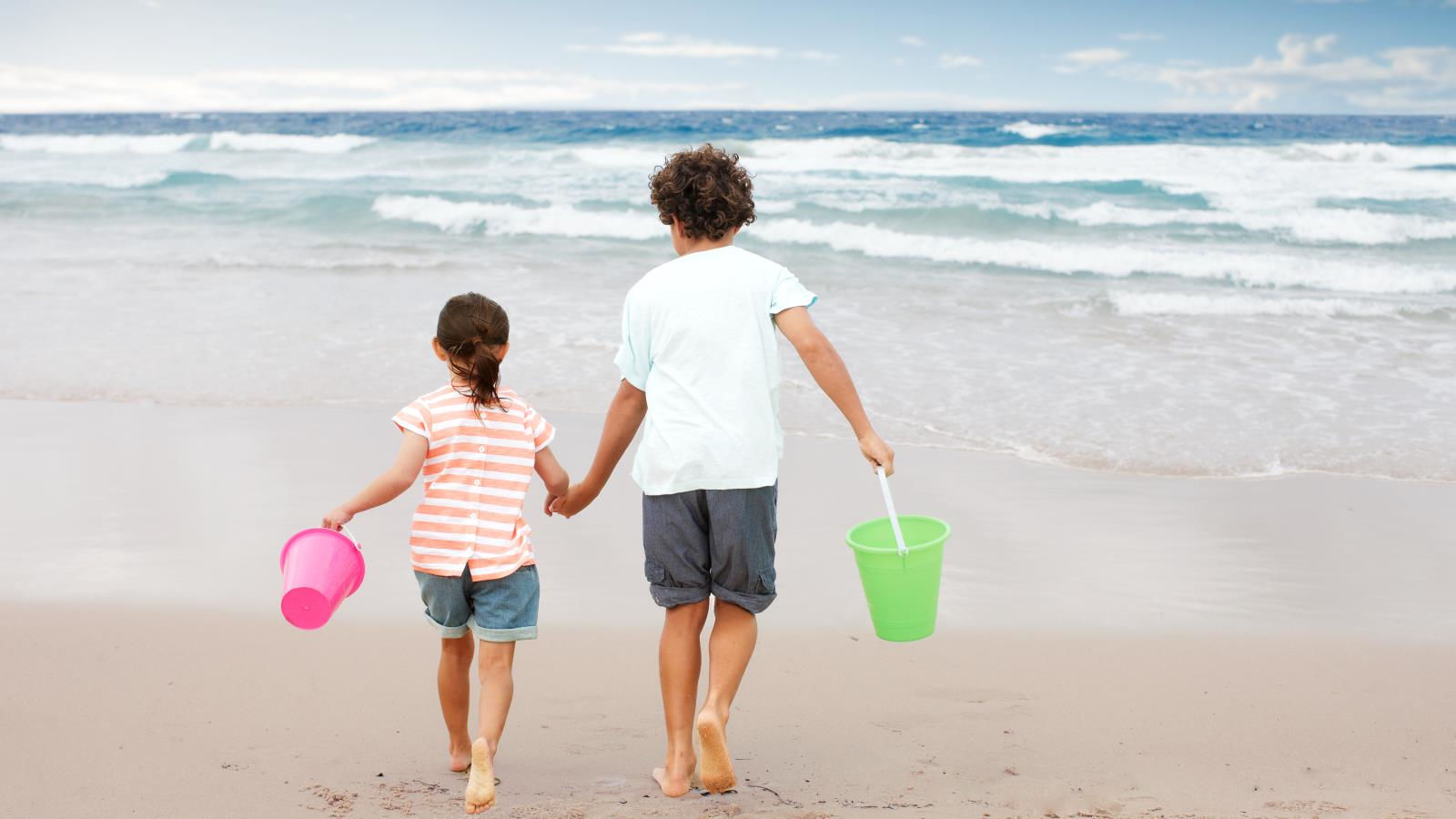 At Sheraton Suites Key West, we have a plethora of fun activities for Key West family vacations to ensure that all of our guests depart with special memories. Enjoy the afternoon at Smathers Beach just steps away.
Whether you explore the coral reefs, swim with the dolphins, golf on a tropical course, or bike through historic Old Town, Key West has something for the whole family.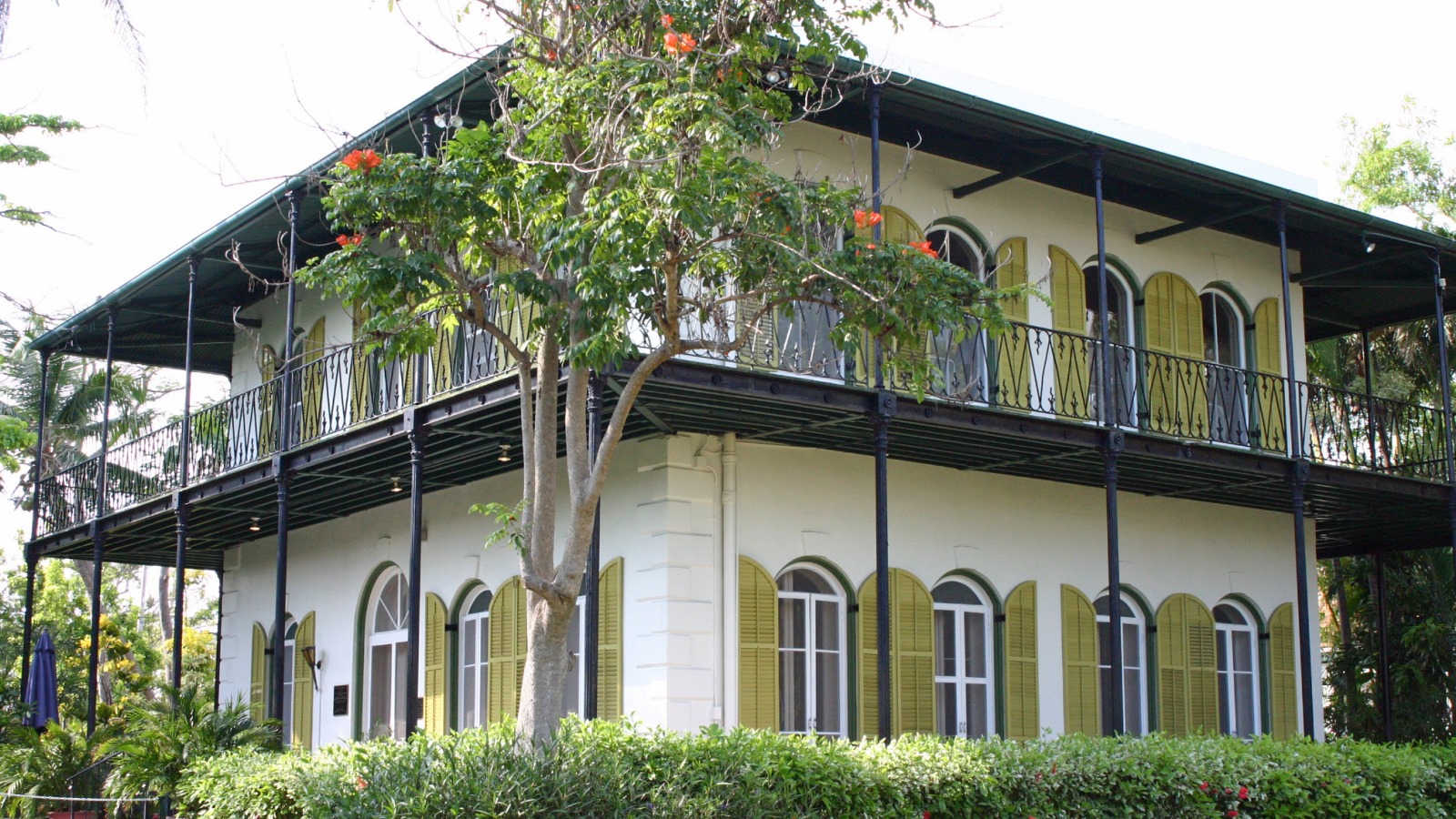 Ernest Hemingway House
Located at 907 Whitehead Street and nestled in the heart of Old Town Key West, this unique property was home to one of America's most honored and respected authors. Ernest Hemingway lived and wrote here for more than ten years. Calling Key West home, he found solace and great physical challenge in the turquoise waters that surround this tiny island. Step back in time and visit the rooms and gardens that witnessed the most prolific period of this Nobel Prize winner's writing career. Educated tour guides give insightful narratives and are eager to answer questions.
Hours of Operation: Open daily from 9 am - 5 pm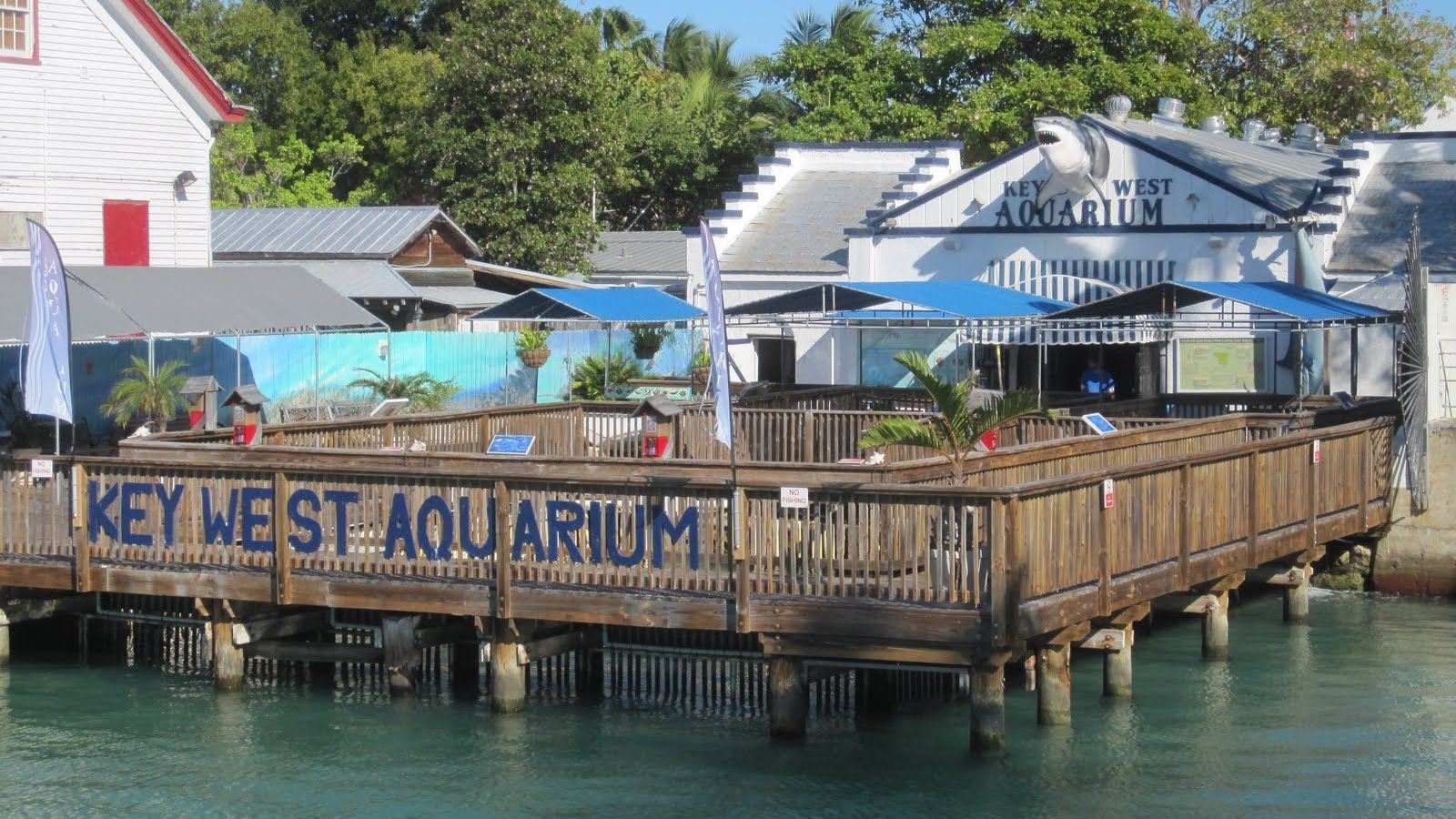 Key West Aquarium
Perhaps one of the most unique aquariums in the world, the Key West Aquarium has delighted visitors since 1934. Open for business during the Great Depression, the Aquarium was Key West's first attraction. Today, Key West hosts millions of visitors and the Aquarium showcases marine life indigenous to the Florida Keys.
Hours of Operation: Open daily from 9am - 6pm
Key West Shipwreck Museum
Step back to Key West of 1851 and discover the treacherous world of shipwrecking and how it made Key West the richest city in the United States. Live actors, artifacts, and a 65' lookout tower make the experience one of a kind.
Hours of Operation: Open daily from 9:40am - 5pm. Last show 4:40pm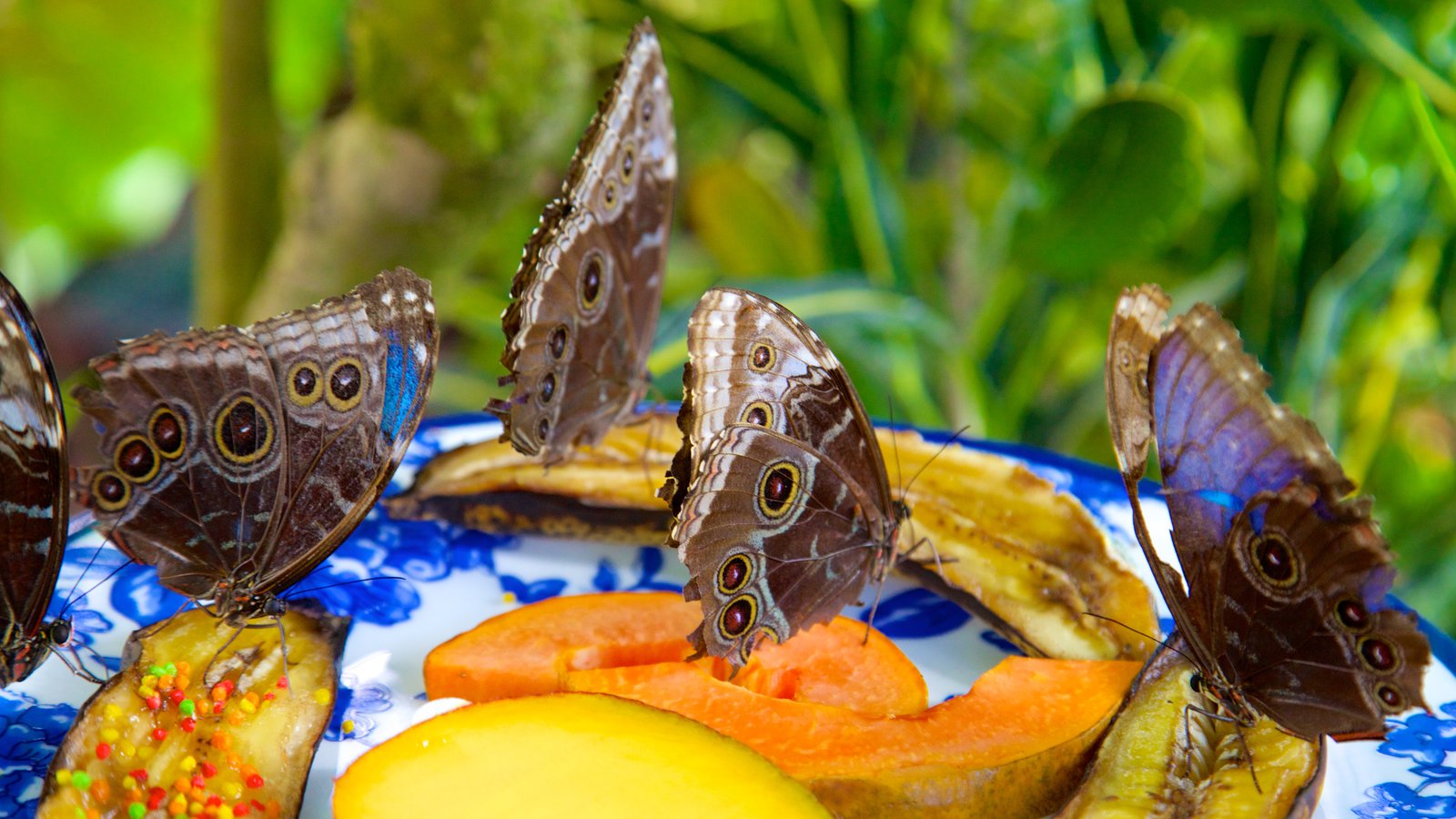 Key West Butterfly Conservatory
Feel your stress fade away as you enter our magical world of butterflies. Relax and be amazed as you stroll through our tropical paradise. Walk through a magical and inviting environment filled with hundreds of the most beautiful winged creatures in nature. During your breathtaking journey you will experience an impressive collection of flowering plants, colorful birds, cascading waterfalls and trees that set the stage for the "flowers of the sky." Witness a variety of some 50 to 60 butterfly species from around the world, along with over 20 exotic bird species, all under a climate- controlled, glass enclosed habitat.
Hours of Operation: Open daily from 9am - 5pm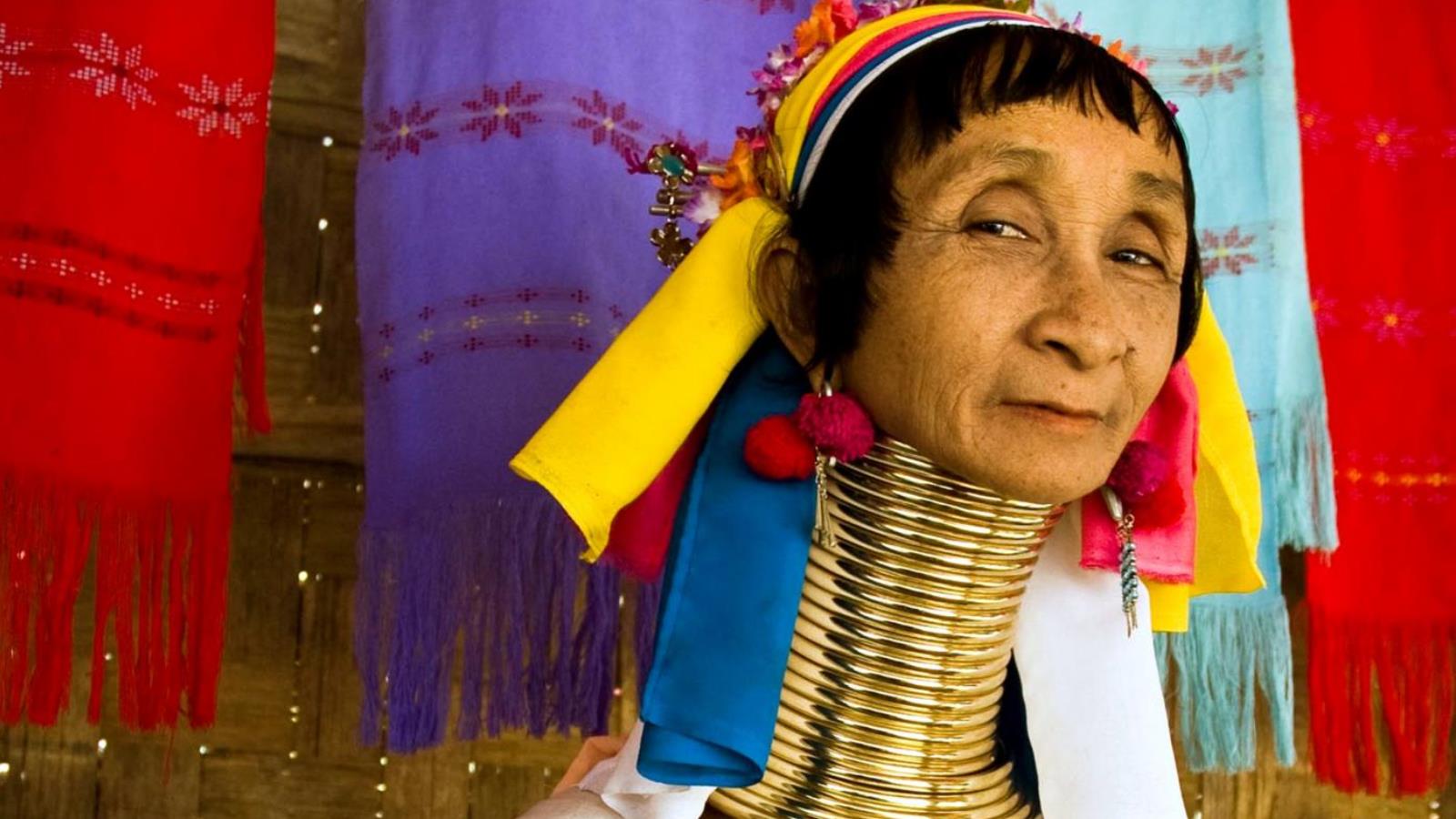 Ripley's Believe It or Not
Ripley's Museum Key West is indeed the strangest place in Key West! A museum of the odd, bizarre, and unusual. Featuring over 500 exhibits in nearly 10,000 square feet of air conditioned comfort. Your self-guided tour will take you through 13 themed galleries containing some of the most unusual objects, items, and collections, in the world.
Hours of Operation: Open daily from 9am - 10pm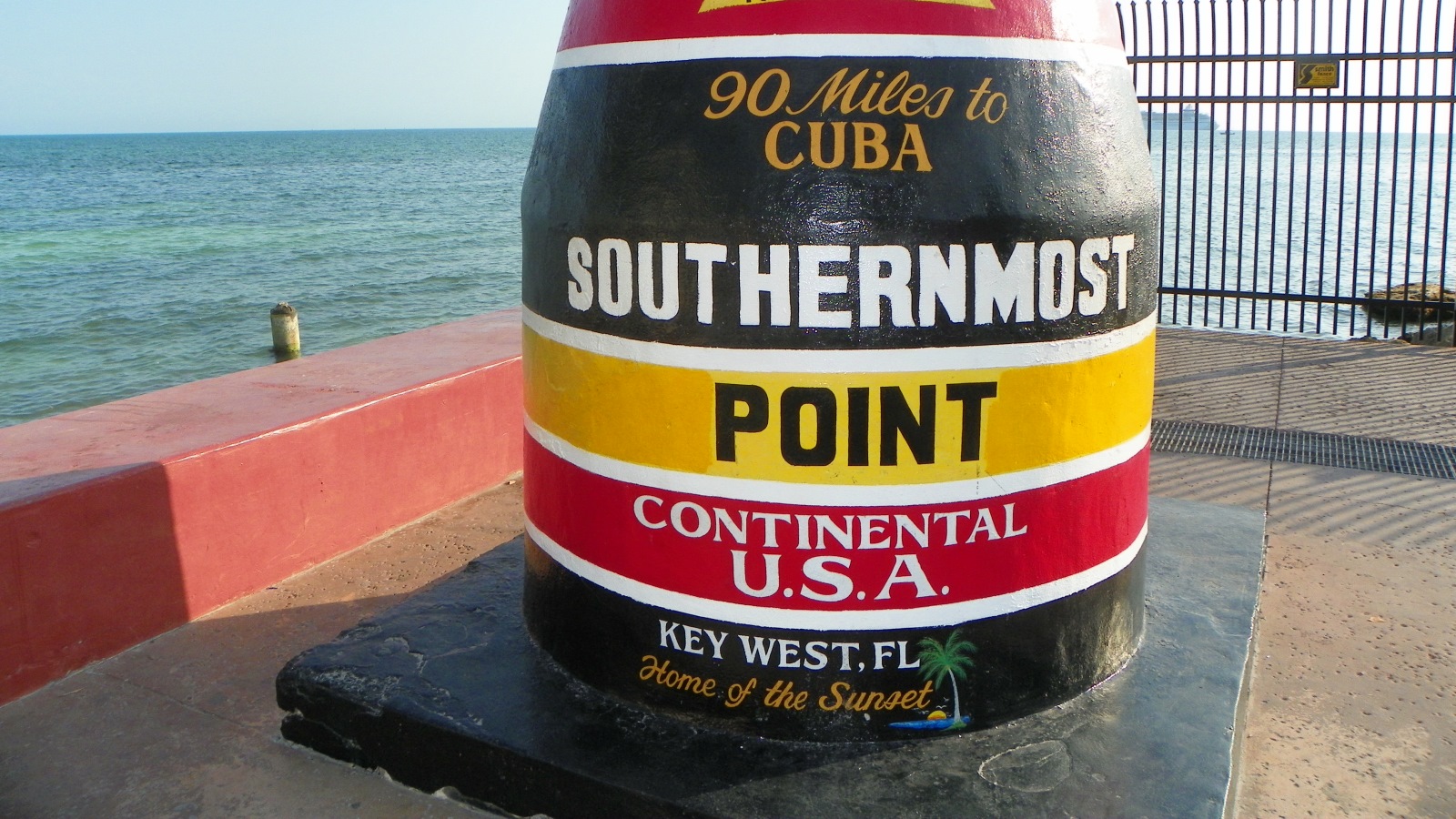 Southernmost Point in Continental United States
The larger than life concrete buoy marks the Southernmost Point in the continental United States, only 90 miles from Cuba. Located at the corner of South Street and Whitehead Street, it's the backdrop for a Kodak moment for virtually every traveler to Key West. The City of Key West erected the now famous monument in 1983 and it is one of the most visited and photographed attractions in Key West.
Southernmost Point is crowded most of the day, beat the lines and go early in the morning to get the wonderful colors of sunrise.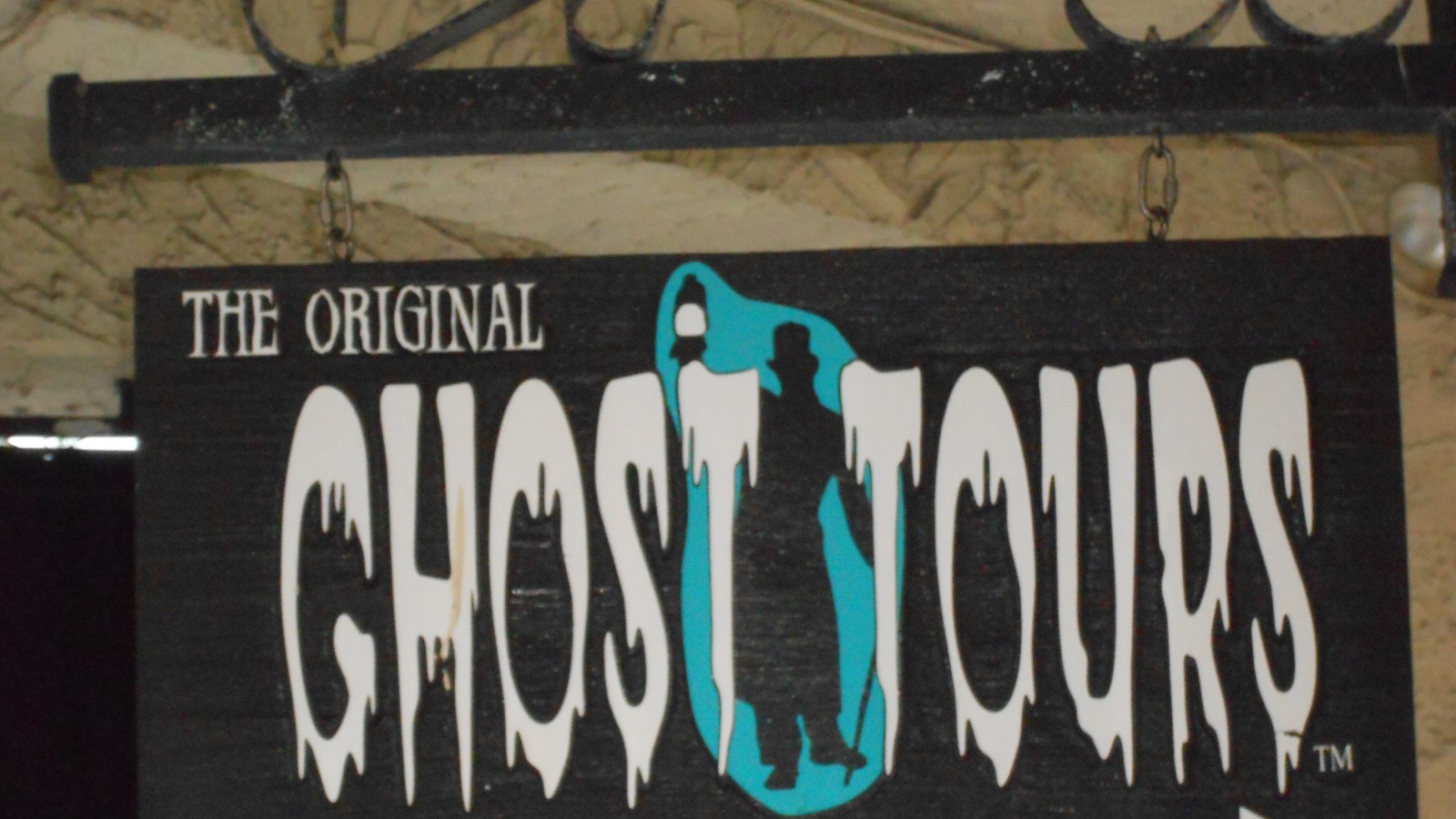 Key West Ghost Tour
Welcome to Key West and welcome to The Original Ghost Tours of Key West The southernmost city's most popular walking tour and nighttime family attraction since 1996. Follow us into the night and discover why the History Channel, The Discovery Channel, The BBC, MTV and The Tonight Show ask us the questions when inquiring about the ghoulish aspects of Key West's ghosts. Reservations are highly recommended.
Hours of Operation: Open daily starting at 8pm. Check-in starts 1/2 hour prior to tour time