An Endless Assortment of Things to Do in Key West
Known for its blue skies and beautiful beaches, Key West is the southernmost city in the continental United States. Here, travelers can select from an array of things to do, including fishing, watersports, golfing, museum-hopping, fine dining and entertainment. Sheraton Suites Key West is conveniently located across from the beautiful Smathers Beach and is a short shuttle ride away from Duval Street, Key West's premier restaurant and nightlife hub. Discover all that Key West has to offer while vacationing at our hotel.
Ernest Hemingway Home and Museum
Visit the home of one of America's most honored and iconic authors, Ernest Hemingway. Nestled in the heart of Old Town Key West, Hemingway lived and wrote here for more than ten years.
Key West Aquarium
One of the most family-friendly things to do in the area, the Key West Aquarium has delighted visitors of all ages since 1934. Open for business during the Great Depression, the Aquarium was Key West's first attraction. Today, it remains a popular destination, showcasing marine life indigenous to the Florida Keys.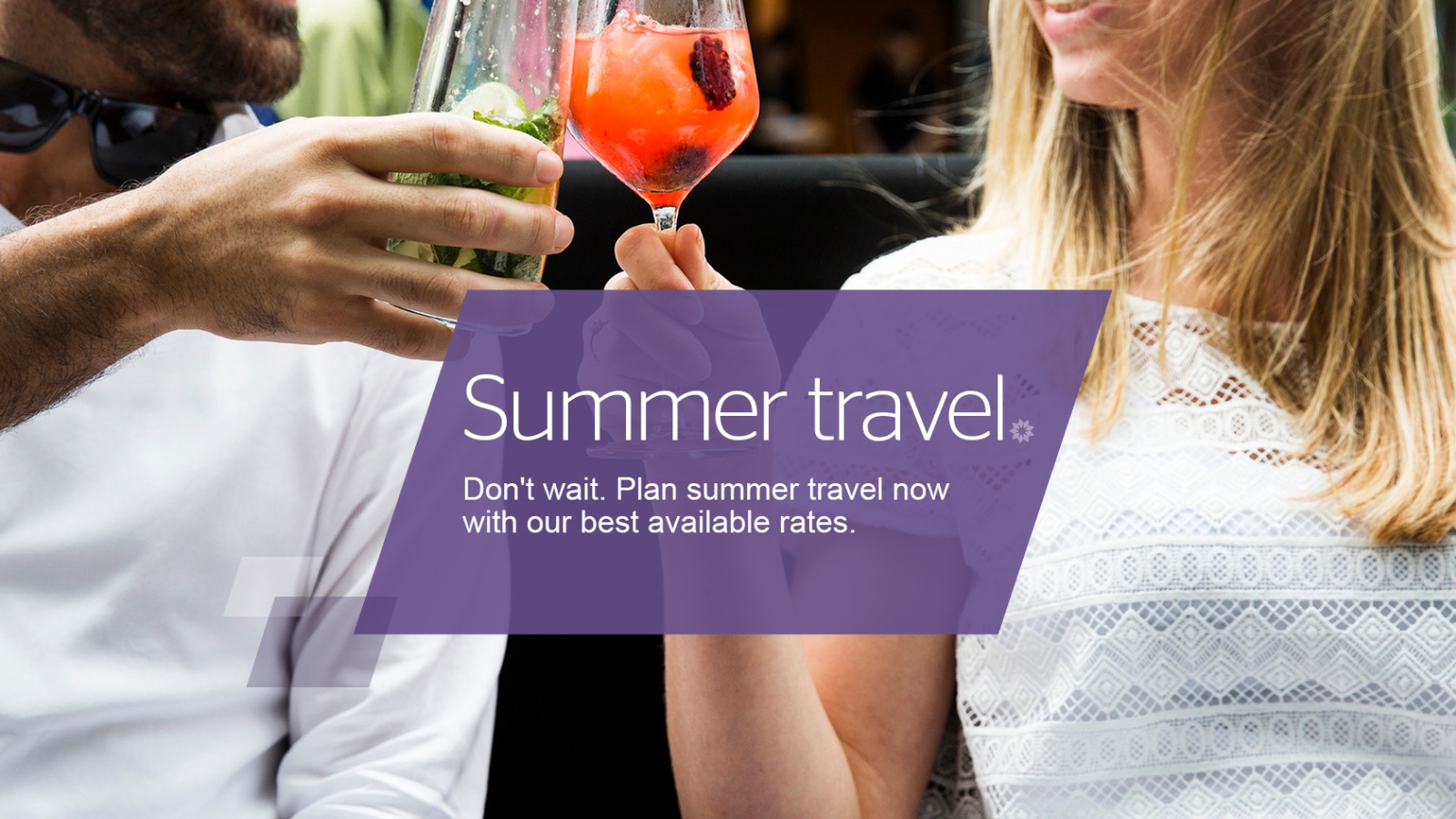 Harry S Truman Little White House Museum
Step back in time and visit one of Florida's greatest historical treasures, the Harry S Truman Little White House. This remarkable Key West home was used as the White House of the United States during the Truman administration. Today, most of the furnishings are original and were used by President Truman. Wander through the picturesque grounds and enjoy a fully narrated guided tour.
Mel Fisher's Maritime Museum
A fun activity for the entire family, Mel Fisher Maritime Museum showcases gold, silver and treasure recovered from shipwrecks around the world. The museum contains an extensive collection of artifacts from 17th-century shipwrecks, including Henrietta Marie and the Nuestra Senora de Atocha.
Mallory Square
Located in the center of Key West's historic waterfront, Mallory Square is home to the famous nightly Key West Sunset Celebration. Mallory Square is arguably the birthplace of the city of Key West, serving as the hub for commercial and social life from the early 1820's on.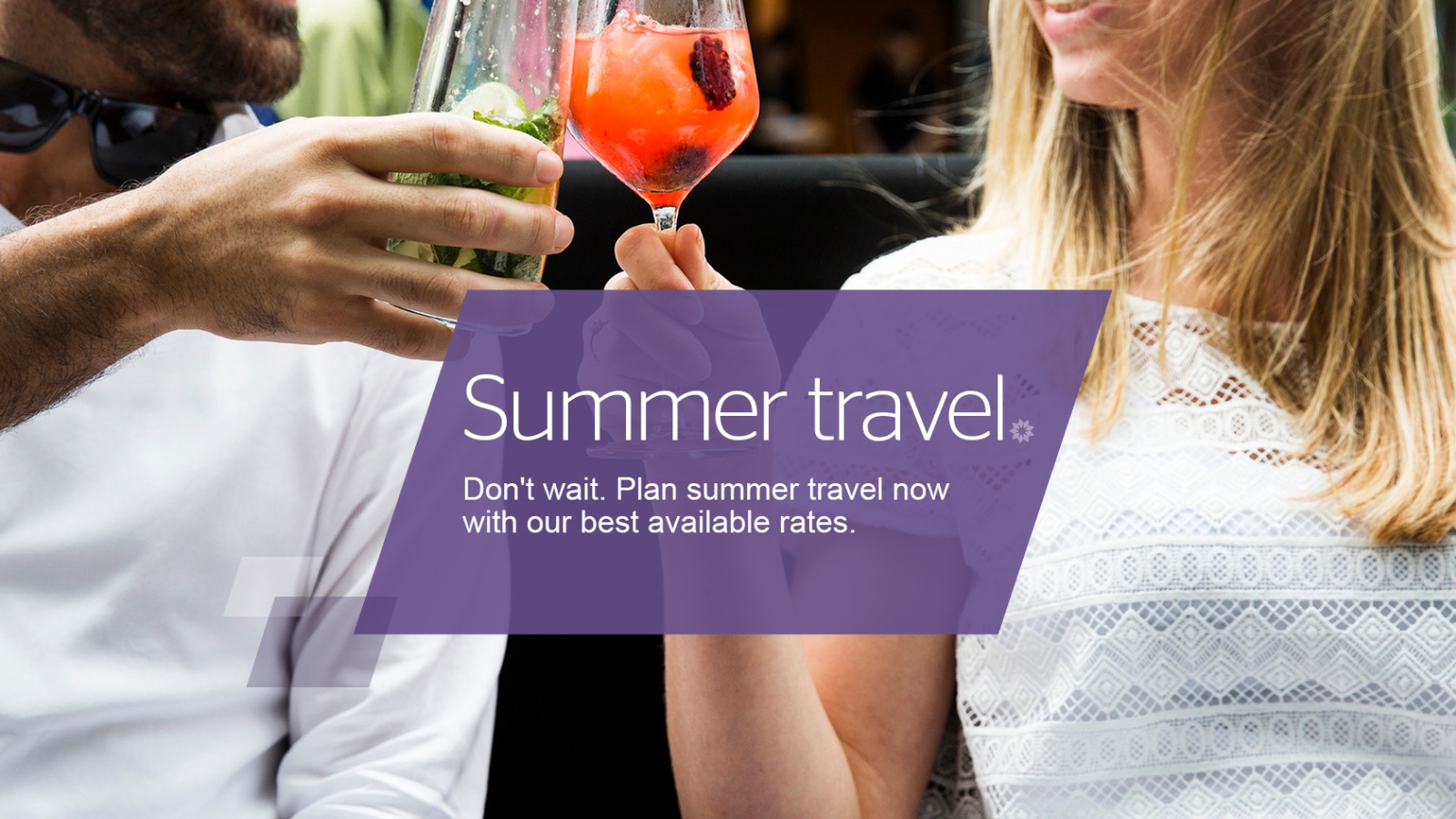 Key West Golf Club
At the entrance to the island of Key West, the unique Key West Golf Club's 18 holes encompass over 200 acres of beautiful Florida Keys foliage and wildlife. Golf legend Rees Jones masterfully designed the Key West Golf Course, an 18 hole, 6,500-yard course to be a challenge to players of all abilities.

Audubon House & Tropical Gardens
The mid-19th-century Classic Revival home is furnished with antiques that reflect the elegance and prosperity enjoyed in Key West during its prime.
Duval Street
Enjoy our hotel shuttle to Duval Street, Key West's main entertainment thoroughfare. This vibrant street offers travelers plenty of things to do - from exciting nightlife to delicious dining.

Old Town Trolley Tours® of Key West
See the best of Key West on this 90-minute tour. These Trolley Tours are Key West's most comprehensive tours, covering over 100 points of interest. Get off at any of their convenient stops to shop, dine or sightsee then re-board a trolley and it's on with the tour.

Key West Butterfly & Nature Conservatory
Take a stroll through a tropical paradise... walk through an exotic and inviting environment filled with hundreds of the most beautiful winged creatures in nature -- butterflies.

Fort Zachary Taylor State Park
Florida's southernmost state park is popular for recreation, as well as U.S. military history. The fort was one of a series built in the mid-1800s to defend the nation's southeastern coastline. Completed in 1866, Fort Zachary Taylor played important roles in the Civil War and Spanish-American War. A beautiful beach at the southern end of the park provides opportunities for picnicking, swimming, snorkeling, and fishing. Visitors can also enjoy a short nature trail and bicycle ride within the park.
Smathers Beach
Located across the street from our hotel, Smathers Beach is a charming public beach that offers opportunities to rent watersports and other equipment.